We know that passive patients receiving only medical information and advice are not strong self-care advocates. In contrast, more than 2,000 international clinical trials reveal that Motivational Interviewing has a dramatic effect in positive patient outcomes.
Jonnae will train your medical team to achieve specific and measurable skills in a range of clinical areas, including:
Diabetes
Chronic Disease
Vaccine Hesitancy
Tobacco Cessation
Medication Adherence
Weight Loss
Depression Screening
Nutrition
Opioid Abuse
Clients
Fred Hutchinson Cancer Research Center
UW Advanced Practice National Conference
UW Fetal Alcohol & Drug Unit
UW Ambulatory Care Conference
UW School of Medicine / UW School of Nursing
Pacific Medical Center
The Everett Clinic
Legacy Healthcare, Portland, OR
Providence Everett Medical Center
St. Peters Hospital, Olympia
St. Josephs Medical Center, Tacoma
CHC dental clinics
NYU/Bellevue Hospital, NYC, NY
Mass General, Boston MA
Jackson Memorial, Miami, FL
WVU Healthcare, Morgantown, WV
Joint Base Lewis-McChord
Naval Station Everett
Naval Base Kitsap
Whidbey Island Naval Air Station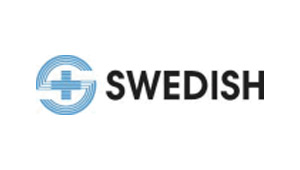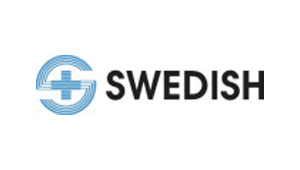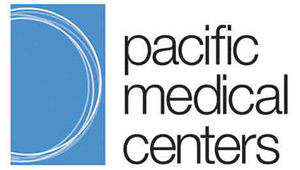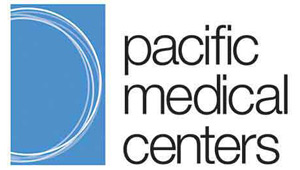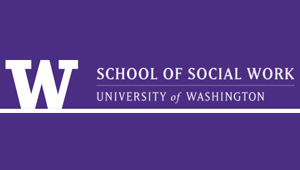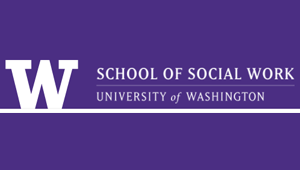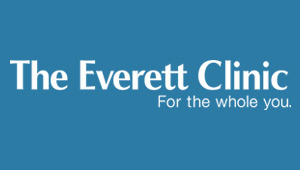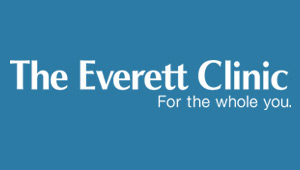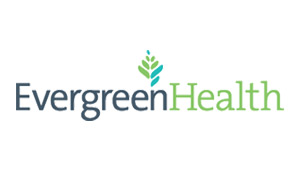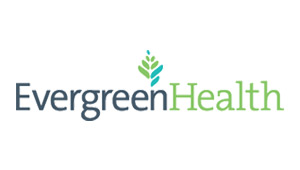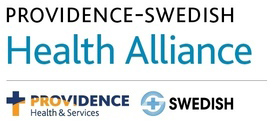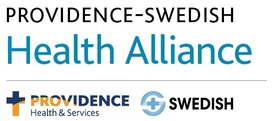 "Jonnae was the best speaker ever! I would take a conference from her ANY DAY!"
"I appreciated her expertise and humor. I learned so much about motivational interviewing that I can use in my daily practice."
"The class exceeded my expectations, and I was engaged all day."
"Jonnae is a seasoned and dynamic speaker. Everything she did with the group and said to us was with purpose!  Excellent day."
"This was the most beneficial conference I have attended: it was very, very helpful to experience motivational interviewing and not just be lectured to."
"Jonnae was very knowledgeable about Motivational Interviewing. I have attended several trainings on this subject and this one was the most grounded in science and instructive on how to implement the technique in practice. She was a very dynamic speaker."
"Jonnae is clearly an expert. She uses examples and doesn't talk 'at' her audience--she converses with them."
"Awesome class! I would recommend this class to all providers taking care of patients in all disciplines. I have recommended it to my entire team."
"I noticed an immediate difference in my interactions with patients. In the words of one of my patients, 'Thanks for taking the time to work things out with me. I appreciated the back- and-forth dialogue, not just someone telling me what to do.'"