Jonnae Tillman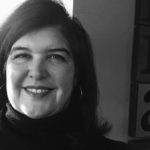 is in her 19th year as a trainer, researcher, and consultant in Motivational Interviewing (M.I.). and is a member of MINT (Motivational Interviewing Network of Trainers), an international organization committed to research, training, and practice. Jonnae is the former Clinical Director of four research trials at the University of Washington, where she provided M.I. training, supervision, and fidelity adherence for research with military personnel/adult/adolescent marijuana dependence and alcohol abuse. Jonnae has also written online C.E. courses for M.I. and Type 2 Diabetes in Primary Care.
Dr. Tillman has undergraduate degrees in psychology and addiction medicine, a master's degree as a psychiatric nurse practitioner (PMHNP) and earned a Doctor of Nursing Practice (DNP) from Seattle University. She has trained and coached emergency department practitioners at NYU / Bellevue Hospital, Miami's Jackson Memorial, and Massachusetts General in Boston. She also teaches M.I. as Adjunct Faculty for Seattle University's graduate nurse practitioner program. She designs trainings for Nurse Family Partnership, Washington State Department of Corrections, Migrant Head Start, and domestic violence prevention agencies. For her doctoral research, Jonnae investigated the role of NP's in medication-assisted-treatment (MAT).
Jonnae regularly presents at national and international conferences, presenting on topics like "M.I. in 'e-Health' Interventions at the ICME Research Conference in Venice, Italy; and "M.I. in Healthcare: Brief Interventions" at the MINT conference in Sheffield, England
Jonnae is currently a psychiatric nurse practitioner doctoral student (DNP) at Seattle University.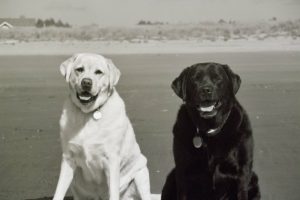 On a Personal Note
Jonnae Tillman lives in the beautiful little beach town of Edmonds, Washington, loves watching her two teenage sons play football and basketball, is a voracious reader and travels as much as possible. On her travel wish list is a visit to Lithuania and Poland.