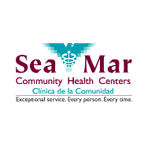 "M.I. training from Jonnae has been truly the best thing I could have done for the benefit of my patients. I have seen better results. My patients are surprised that I do not conduct a typical interview. They feel as if they are listened to and understood. In turn, they are able to initiate and maintain change on their own, but with my guidance. I wish we had all of our staff trained by Jonnae, our patient satisfaction would very much be impacted, and our ability to provide the best care would be enhanced."
Tania Hernandez
Sea Mar Health Clinic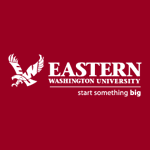 "Jonnae's leadership has been instrumental in helping Eastern Washington University to increase the capacity of its Early Head Start organization to transform the lives of low-income pregnant women, infants and toddlers through the application of Motivational Interviewing in its practices with parents and families. Jonnae is a gifted trainer who is quickly able to demonstrate to participants the benefits of learning how to establish and practice Motivational Interviewing strategies. Additionally, Jonnae has worked collaboratively with our program's leadership teams to design and implement management and supervisory practices that support the use of and continued development of Motivational Interviewing skills. The results have been transformative to the EWU EHS program! Parents articulate that they feel more engaged in the program and are better equipped to help their children be prepared for success in school. Families express an increased feeling of respect and dignity from program staff. Staff members express reduced professional stress in working with families… they don't have to be able to solve every problem because they are able to tap into the deep resources and intrinsic motivation that every client carries with them."
Carolyn D. Sola, Director
Eastern Washington University Early Head Start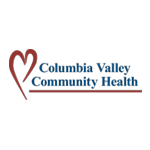 "Motivational Interviewing removes the pressure to "fix" things. These trainings were some of the most useful – and fun – sessions we've ever participated in."
Carol McCormick
Columbia Valley Community Health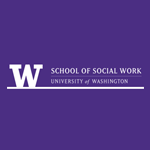 "Jonnae has worked with UW CNE for over a decade. It has truly been an honor to work with her. Simply put, she is a stellar educator and brings with her an infectious enthusiasm and keen ability to translate Motivational Interviewing research into everyday clinical practice. Jonnae is a gem."
Martha DuHamel, MPH Assistant Dean
UW Continuing Nursing Education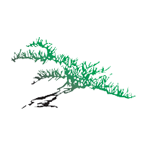 "Jonnae was particularly impressive in the way she integrated herself into the clinical inner workings of our setting. Unfazed by the energy and occasional chaos of our facility, Jonnae brought with her positivity and peacefulness to the milieu, and she navigated tricky clinical and personnel situations gracefully and expertly. Jonnae's expertise was invaluable to me in thinking about patients, and thinking about policy. I consulted with her during a time of a major policy shift within the agency. She expertly helped inform my thinking about the impact of policy on an individual patient. I recommend her highly."
K. Michelle Peavy, PhD
Evergreen Treatment Services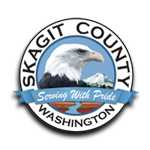 "Training with Jonnae Tillman was the difference between business as usual, and a new exciting way of working with clients. Her nonjudgmental and positive attitude permeated even the most resistant staff, making them comfortable, open and willing to consider a new step in client services."
Jennifer Sass-Walton
Community Health Director | Skagit County Public Health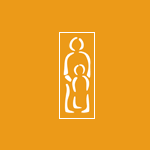 "Jonnae does something that most trainers can only dream of doing; she engages every fiber of your being in the training. You get so enveloped in the process. You never look at your watch, phone, or co-participant wondering when it is going to end! Every second of her training is rich with metaphor, content, skills and inspiration. Jonnae's trainings are multi-dimensional – you learn, practice, reflect and repeat. I guarantee that if you take an MI training from Jonnae, you will know that her work is unparalleled. Jonnae is great, her product is great, and her purpose is great."
Haley Atherton
Oregon Child Development Coalition | Migrant Head Start/EHS